In today's fast-paced world, writers need to be equipped with the right tools for freelance writers to stay ahead and maximize their productivity. In this fun, interactive, and highly readable article, we will explore 10 essential tools that can help you streamline your writing process, stay organized, and boost your overall efficiency. The article is written in easy-to-understand language, perfect for non-native English speakers. So, let's dive in and explore these fantastic tools!
What Tools Do Freelancer Writers Need?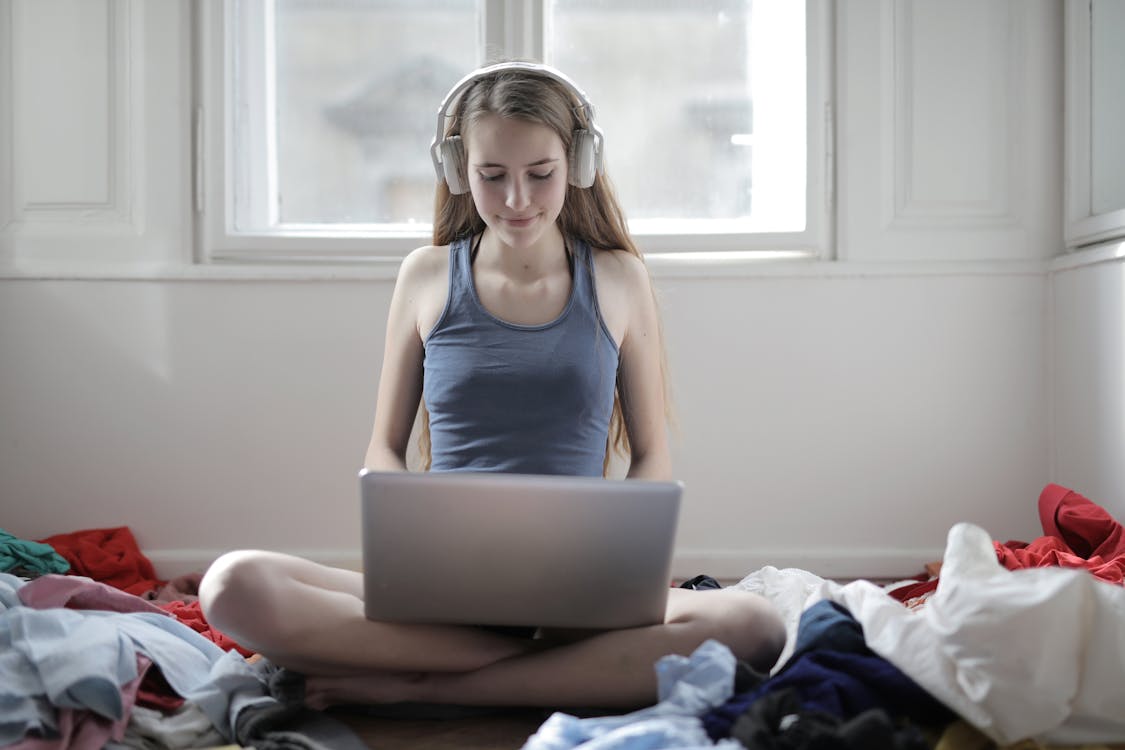 Freelance writers often look for tools that can enhance their writing process and make their work more efficient. One crucial aspect they seek is the ability to improve the quality and accuracy of their writing. Tools that offer grammar, spelling, and punctuation checks, as well as readability analysis, are highly valued. These features help freelance writers create polished, professional content and reduce the time spent on editing and proofreading. Moreover, AI-powered writing assistants that provide suggestions on writing style, tone, and clarity are increasingly popular, as they help writers refine their work and adapt to different audiences.
Freelance writers look for tools that help them:
Stay organized and manage projects effectively
Use project management and note-taking tools
Keep track of deadlines, tasks, research materials, and client communications
Prioritize and collaborate on multiple projects and clients
Seamless synchronization across devices
Ensure timely delivery of high-quality work
Maintain focus and optimize productivity
Use time management and productivity tools
Track time spent on various tasks
Minimize distractions and promote healthy work habits
Balance workload and personal life
Utilize tools providing a conducive writing environment
Customize soundscapes or ad-free reading experiences
Concentrate on work for extended periods
Achieve greater success and satisfaction in their careers
Here are some of the best tools for freelance writers:
Grammarly
Grammarly is a must-have tool for every freelance writer, offering real-time grammar, spelling, and punctuation checks. This powerful AI-powered writing assistant not only helps you eliminate errors but also provides suggestions to improve your writing style and clarity. With a free version and a premium option, you can choose the plan that suits your needs.
Google Docs
Google Docs is a cloud-based word processor that allows you to create, edit, and store documents online. Its real-time collaboration features and automatic saving make it ideal for working with clients and team members. Plus, it's accessible from any device with internet access, making it perfect for on-the-go writers.
Trello
Trello is a project management tool that helps you organize your writing projects and tasks using boards, lists, and cards. With its drag-and-drop interface, you can easily prioritize your work, track progress, and collaborate with clients or team members. Trello offers a free plan as well as premium options for additional features.
Evernote
Evernote is a note-taking and organization tool that allows you to capture ideas, create to-do lists, and store research materials in one place. Its powerful search capabilities make it easy to find and access your notes whenever you need them. The app is available on multiple platforms, ensuring seamless synchronization across devices.
Scrivener
Scrivener is a powerful writing software specifically designed for long-form content, such as novels, screenplays, and research papers. It helps you outline, structure, and compose your work while keeping track of notes, research materials, and drafts. Although it comes with a one-time fee, Scrivener is well worth the investment for writers working on complex projects.
Hemingway Editor
The Hemingway Editor is an online writing tool that helps you improve the readability of your text. It highlights long, complex sentences, passive voice, and unnecessary adverbs, encouraging you to write in a clear and concise manner. The app is available for free online or as a paid desktop version.
Todoist
Todoist is a popular task management app that helps you stay organized and focused on your writing tasks. You can create custom to-do lists, set priorities, and track your progress with its intuitive interface. The app also offers integrations with other tools, making it a versatile addition to your productivity toolkit.
Focus@Will
Focus@Will is a music streaming service designed to improve your concentration and productivity. It offers a variety of instrumental tracks, scientifically proven to increase focus and reduce distractions. With customizable soundscapes and a timed work session feature, Focus@Will can help you stay in the zone while writing.
RescueTime
RescueTime is a time-tracking tool that monitors your computer and smartphone usage, providing insights into your daily habits and productivity. By analyzing the time spent on various activities, RescueTime helps you identify distractions and optimize your work routine. The app offers both free and premium plans to suit your needs.
Pocket
Pocket is a handy app that allows you to save articles, videos, and other content from the web for offline access. It's perfect for freelance writers who want to keep their research materials organized and easily accessible. The app also offers a clean reading experience, stripping away ads and other distractions, making it easier to focus on the content. Pocket is available for free, with a premium option for additional features.
Conclusion – Best Tools For Freelancer Writers
Equipping yourself with the right tools is crucial for maximizing productivity and staying organized as a freelance writer. The 10 essential tools listed above cater to various aspects of your writing process, from drafting and editing to research and time management. By incorporating these tools into your workflow, you can streamline your writing projects and boost your overall efficiency. Remember, every writer's needs are different, so feel free to explore and experiment with these tools to find the combination that works best for you. Good luck, and happy writing!
Related Posts:
Empowering Your Freelance Career with these Digital Tools and Resources
Freelancer earning: best tips and tricks
The art of Freelancing is a Guide to Negotiating Your Worth